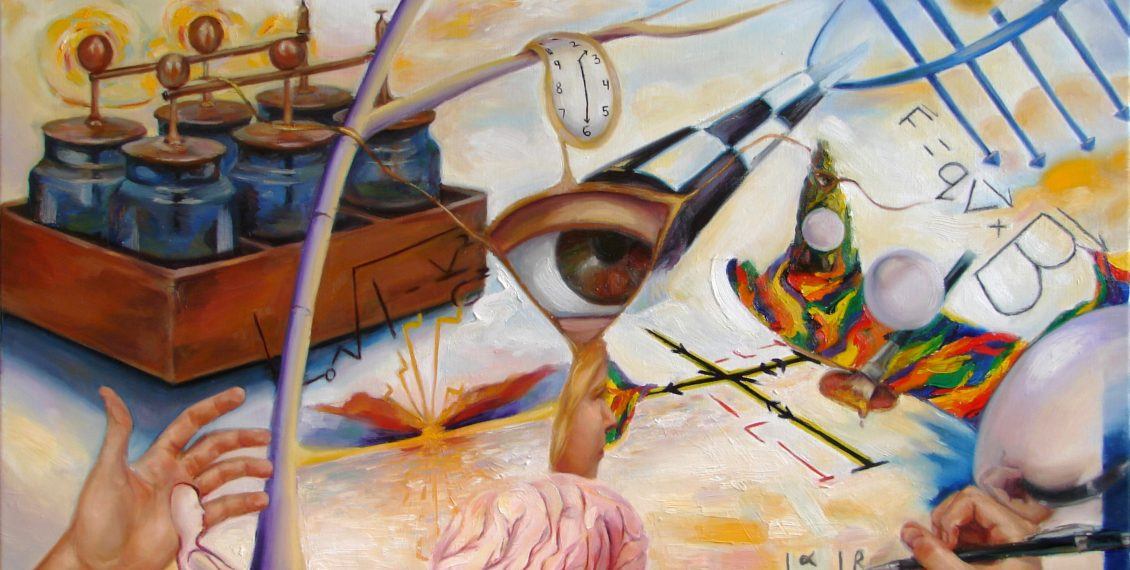 Pinterest offers a powerful, visual way to create, organize, access, and collaborate. Whether you use it for business or pleasure, it is an efficient and inspiring modern day form of information architecture. Think library science with a twist. This article looks at how to use Pinterest to increase productivity and organization while delivering expertise on subjects that would likely get buried in page 10 or 20 of a browser search.
I do a lot of research for my work so the places I stash my digital jewels are always overflowing AND they aren't simple to navigate. Of course, I have a system on my computer and in Sharepoint, Basecamp, and Google Docs, but frankly all that text is a bit uninspired.
For a while I used Twitter to keep up with and share all my treasured finds, but then I discovered that after a certain amount of postings, I wouldn't be able to see the old posts anymore. I tried using lists and hashtags, but that still didn't feel very intuitive.
So I turned to Facebook to fill the void, but the timeline set up doesn't allow me to arrange my posts the way I like. It's ultimately a time and event outline for a person's life, which doesn't really lend itself to content management.
Then along came Pinterest, and I saw the seas part and heard the angels sing their collective "Ahhhh!" I was excited to finally have a content management system of my very own AND to have the option to peek into the CMS of others!
With cleverly labeled (or not) boards, I now have an easy way to take my most important digital life assets and organize them in a way that makes sense to me. Using public boards, I can easily find, share, collaborate, and get feedback from others. I can also have secret or by invitation only boards for projects I want to keep under the radar.
And the bonus…it's VISUAL! I can make it beautiful and compelling with the images that represent my favorite facts, figures, and stories. If I'm not careful, I can lose all kinds of time with my boards and the boards of others.
What creative ways are people using Pinterest?
Planning a trip
Curating tips, how-to, and lessons learned
Gathering education and scientific research references
Collecting ideas for writing or for a project
Building food specific recipe boards
Sharing ideas on decorating of all sorts
Event planning
Creating customer engagement stories
A microsite as an extension of a primary website
Discovering and organizing art, music, and film
Information sharing with work/project teams
Promoting products
House hunting
Collecting customer insights and feedback
City-resident engagement like my own town does with a Downtown Greenway board
Perhaps the most unusual board I've seen is using Pinterest as a "Most Wanted" tool.
In addition to using it like a kind of library of information, I think an interesting way to use it is for storytelling in conjunction with other social media platforms. This is called transmedia marketing where different parts of a story are experienced in different digital and traditional platforms.
What would be even MORE interesting is to use Pinterest as a collaboration space for volunteer projects, a scavenger hunt, live event, or some other gamification activity.
Lately, I've been using it to curate resources for books I've written or in the process of writing. Many people and brands are interested in gaining followers, and there are plenty of articles out there that can help you if that's your objective.
And really, that's an important point.
What is your objective? What is your goal? Answering these questions will help you decide what kind of boards to create and how to promote them (or not). My goal is truly resource collection. If other people find the content I find interesting, then I'm happy to share and hope they will make recommendations.
Bringing the past forward
A number of years ago I had an idea that an individual would become a destination in the digital space. Each person would have pods that contained information about subjects they find interesting. That cultivated and curated interest would make the person's collection trusted and followed by others.
So instead of going to someone's blog or wall or Twitter page, they'd go to you, your name or, as I called it, your digital house to get what they need from your themed rooms.
If you are known as an expert or an enthusiast of wine and cheese, graphic design, or basket weaving, anyone could go to your digital house and check out the information associated with that room of interest.
This would potentially be a time saver because now you wouldn't have to wade through all those Google search results to find what you want. You just hit up person's digital house who is known to keep a collection of info on specific subjects. Bam. Just like that your research is already done for you.
Well, while Pinterest is not exactly what I'm describing, it's a close second. So the next time you need info on design, project management, content strategy, big ideas, or beautiful things to eat just to name a few, stop on by my Pinterest page at http://pinterest.com/ahsigmon/ and browse my stash or add a few things to it.
If you've got some gems on your page, let me know. I'd enjoy dropping by sometime. If you haven't checked out Pinterest, here's an article to help you get started.
What's your favorite way to use Pinterest?